Welcome to Jordan Wonder Tours
Welcome to Jordan Wonder Tours
"Authenticity. This is reflected in our deep Arab, Muslim and Bedouin tradition of hospitality" We, the founders of JIT, are Bedouin from the Petra region, from the tribe of Layathnah. Like all other Bedouin here, we were born in a bait sha'r - a goat-hair tent - in the mountains above Petra, and Petra was our playground as children. We grew up on horses and our family still breeds hardy mountain Arabians that can climb like goats and run like the wind.
We provide customized private tours of Jordan with a personal expert guides. Our custom itineraries are built around your interests and needs, giving you an unprecedented experience as your tour the country.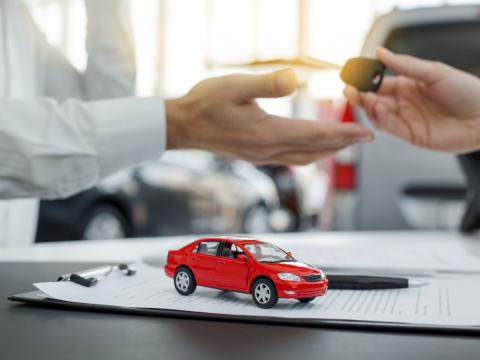 Need a car to rent in Jordan! We have the best modern and different type of vehicles we can rent for you and drive independently. Our vehicles are fully insured and reliable.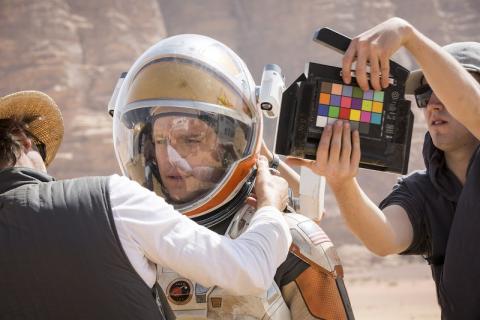 Jordan Inspiration Tours , JIT is your way to film production in Jordan. We dedicate to handle all your filming permits you will need, shooting locations along with needed logistics of your crews on the ground from the time you land to Jordan and until you depart ... Film Jordan with us ! .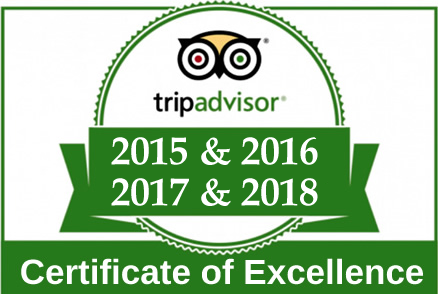 About Jordan Inspiration Tours
Jordan Inspiration Tours (JIT) offers customized tours throughout Jordan. From jeep and camel safaris in Wadi Rum to horse riding and sight seeing in the mystical Nabataean city of Petra to a luxurious spa experience at the Dead Sea or a morning hiking the famous Siq Trail in Wadi Mujib, you are sure to find an adventure to satisfy your inner explorer!
Contact us to learn more about our services and find out exactly how we can create a customized tour for your touring style and needs.